Edible Grade
Himalayan Pink Salt
Himalayan Salt, popularly known as Pink Salt comes from the Salt Ranges, located in Punjab province of Pakistan. It is the only source of Himalayan Salt from which the salt is supply to all around the world. The salt is classified as rock salt or halite salt and come in various shades from light to Dark Pink/Orange color.
---
Himalayan Salt mines has one of the largest salt reserve around the world with a capacity in hundreds of millions tons.
Available in both Full Container Load (FCL) and Pallet Load (LCL) as per buyer requirements.  Retails & Bulk packing.
---
Being 100% natural Salt, Himalayan Salt does not have much Iodine but as in other common refine salt in which Iodine is added during processing, iodine can also be added to Himalayan Rock Salt to make it a Iodized Himalayan Salt or Himalayan Table Salt.
Both Iodine and Anti-caking agent is optional in Himalayan Salt and can be added as per customers requirement.
Himalayan Dark Pink Fine & Coarse Salt


Grains Sizes 0.2 to 6 mm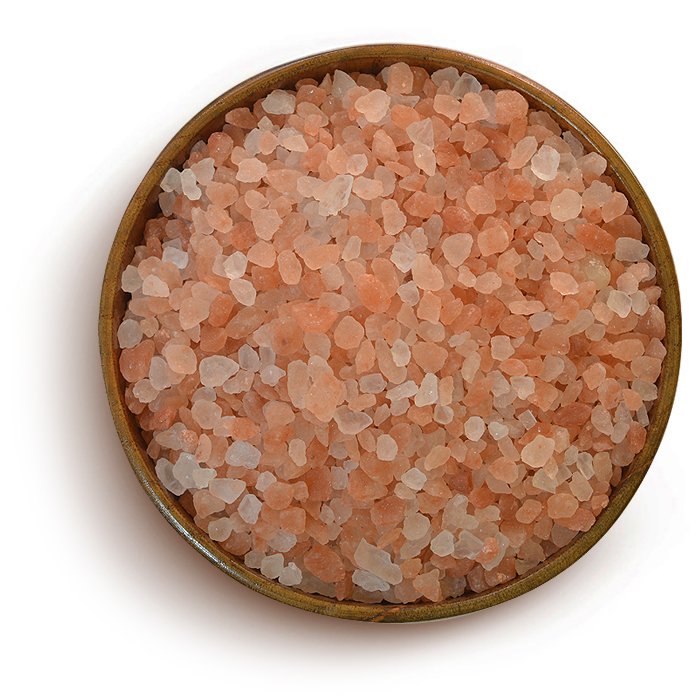 Himalayan Light Pink Fine & Coarse Salt


Grains Sizes 0.2 to 6 mm
Himalayan Halite White Fine & Coarse Salt


Grains Sizes 0.2 to 6 mm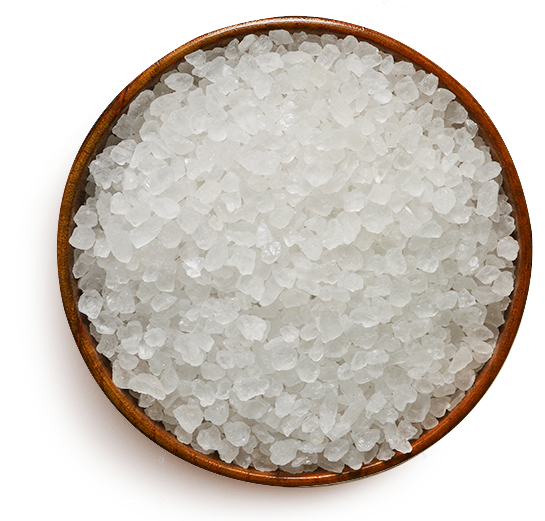 Have a Question? Send us your enquiry